Uncategorized
Published on March 6th, 2013 | by Alan Cross
1
Apple Bags Its First Auto Infotainment Customer: Ferrari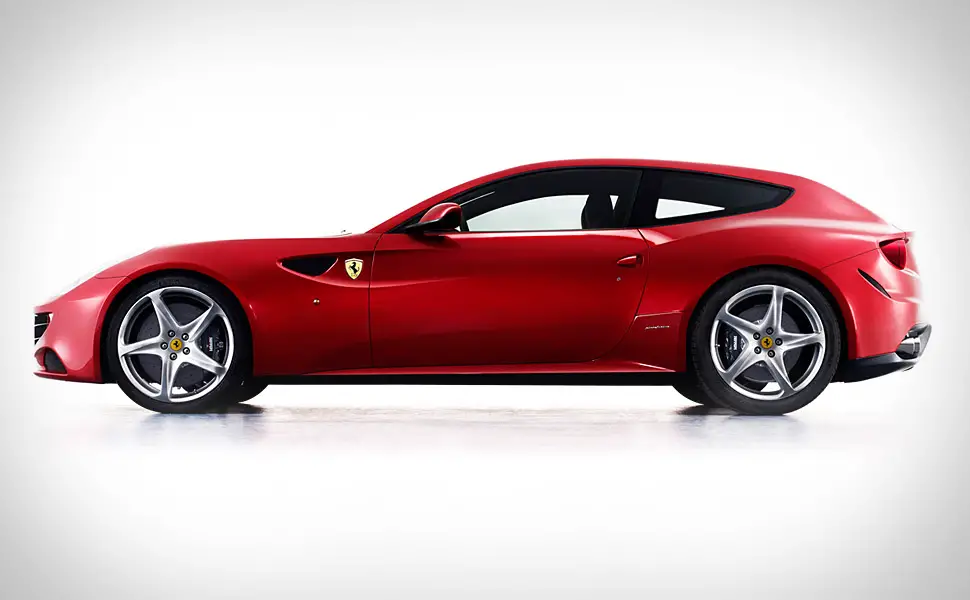 Eddie Cue, Apple's SVP in charge of Internet Software and Services, has been on the Ferrari board of directors since last year, so it's not surprising that a little Apple has turned up in one of the company's models.
New editions of the FF shooting brake (which, let's face it, is just a fancy name for "insanely powerful station wagon"), will now incorporate a couple of iPad minis for rear seat passengers. The infotainment system itself is "seamlessly integrated wtih Apple technologies, thanks to direct access to the infotainment system via SIRI voice commands."
How much longer before we see Apple/Siri integration in cars that mere mortals can afford?
(Via MacRumours)
Related Posts