Uncategorized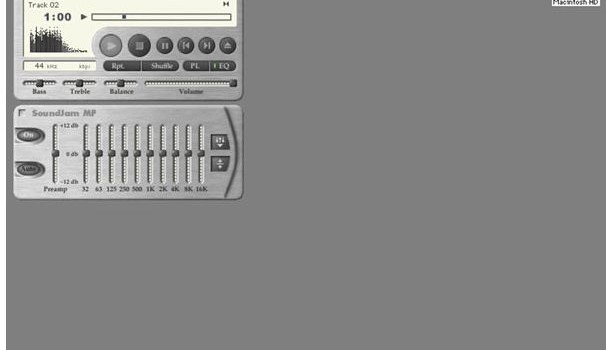 Published on January 11th, 2013 | by Alan Cross
0
Reminiscing Over 12 Years of iTunes
It was was 12 years ago this week–January 9, 2001–that Apple introduce a new music player for Macs. Called iTunes, Steve Jobs promised it would be the best thing ever.
Well, maybe not–it's grown into a pretty bloated piece of software–but it's probably used by more people than any other music player. And let's not forget that the iTune store controls 70% of music retail.
Ars Technica has this fun look back at some of the iterations of iTunes.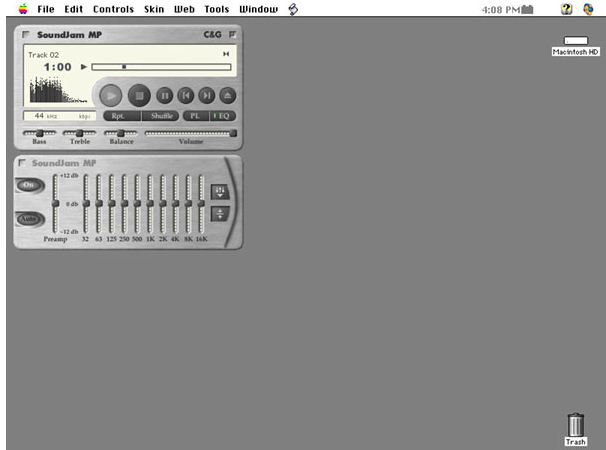 Related Posts