Uncategorized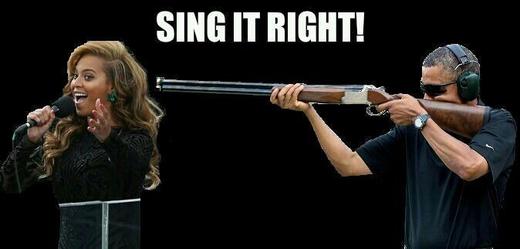 Published on February 28th, 2013 | by Alan Cross
0
Would You Trade Your Gun for Beyonce Tickets?
Ah, the endless Second Amendment debates in the US. While a large portions of the American population are convinced that a tyrannical government is coming for their guns (never mind trampling their rights to go squirrel hunting with an AR-15), other segments of the population are trying to encourage people to give up their guns altogether.
Michael "Blue" Williams, the hip-hop mogul that runs Family Tree Entertainment, falls into the latter category. He'd like to see New Yorkers voluntarily disarm themselves.
If they trade in their guns, he'll supply them with…Beyonce tickets.
Good luck with that, dude.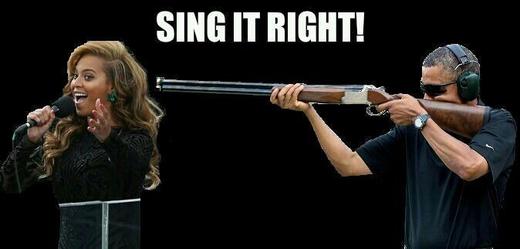 (Via New York Daily News)
Related Posts